Content copyright © Tramway Museum Society of Victoria Inc. Reproduced with permission.



We are currently developing a new Archives/Library at the
Tramway Heritage Centre. Please stay tuned for more updates.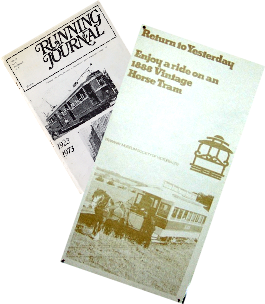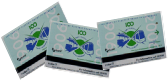 The year 1906 saw the establishment of the first electric tramways in Melbourne's suburbs. The pioneer electric tramway in Australia had operated from 1889 to 1896 between Box Hill and Doncaster, but, in that period, Box Hill was really a nearby country town, with the tramway running north through the orchards and farms to Doncaster – a remarkable achievement.