Content copyright © Tramway Museum Society of Victoria Inc. Reproduced with permission.



The new Terminus Gallery will be housed inside the Bristol building that currently houses our Visitor's Centre. The new space will encompass a general exhibition space about the Tramway Museum Society of Victoria and it's history involved with establishing the Tramway Heritage Centre. There will be a temporary exhibition space that will present an ever-changing and evolving exhibit to the public. This will be followed with a general gallery space. A new archives room and members space will also be created. It is anticipated that the beginnings of the gallery will be open to the public during August 2017. Keep reading below about our updates.

With the winter months upon us, and our Marketing Manager back from his holidays. Work will continue on opening up the new Terminus Gallery to the public. It is anticipated that the Terminus Gallery will open up in stages, commencing with the main gallery opening up during August 2017. Our first temporary exhibition "Capturing a Moment" is anticipated to be opened in November. Expressions of Interest have reopened for this exhibition. Works will continue during this time to establish various exhibits in the gallery.
William Fedor
Marketing Manager
03 July 2017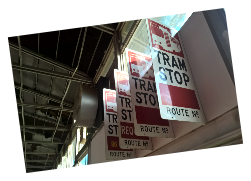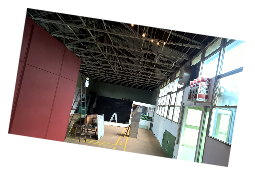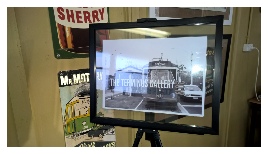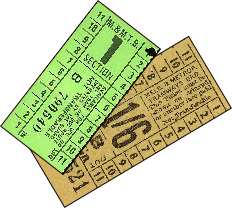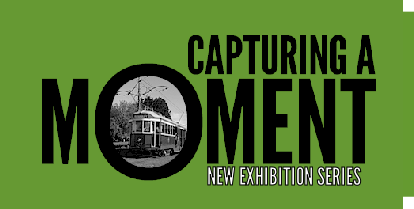 Progress from February 2016 until now

Progress from October 2015 until now

Progress from August 2016 until now